Specialising in Premium Quality Multipurpose Cabins
Sean Jordan Cabins has established itself as a market leader in the production of premium quality, multi-purpose Cabins offering advanced security and design innovation. We are a renowned and respected company for our finish, quality, delivery time and after sales service.
UK & ireland wide
We deliver the highest quality cabins to all parts of the Uk and Ireland. We can create specialist items and deliver it anywhere in the world if required.
custom built
Our cabins come pre-built or custom made. We can design and manufacture cabins, welfare units, site accommodation and acoustic enclosures. If you can think we can make it!
built to spec
Here at Sean Jordan Cabins we pride ourselves on working hand and hand with customer to fit there needs. We work to schedule and budget to deliver the best product available.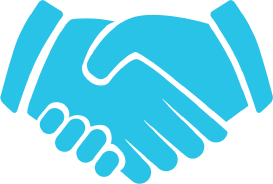 Contact us today to get the best quote for your cabins needs. We pride ourselves on quality, price and above all our renowned customer service and after sales support.