Anti Vandal Office Units

Our Anti-Vandal Office Units are custom built and come with a range of various sizes & features. From Open Plan Offices, Site Offices, Meeting Rooms, to Job Specific Built Cabins With Multi Office & Utilities Layout. All Anti Vandal Office Units are insulated & lined out in vinyl faced plasterboard & fitted with LED Lighting, Data Trunking, double Sockets double glazed windows, & an Anti-vandal shutters & doors.
Modular Block Cabins
Our Anti Vandal Modular Block Cabins are custom built and come with a range of various sizes & features. The principle feature of the modular block cabin is that it allows the client to have access to all the facilities the client requires, (ie storage, welfare, offices, canteens, meeting rooms) in the one block.
UK & ireland wide
We deliver the highest quality cabins to all parts of the Uk and Ireland. We can create specialist items and deliver it anywhere in the world if required.
custom built
Our cabins come pre-built or custom made. We can design and manufacture cabins, welfare units, site accommodation and acoustic enclosures. If you can think we can make it!
built to spec
Here at Sean Jordan Cabins we pride ourselves on working hand and hand with customer to fit there needs. We work to schedule and budget to deliver the best product available.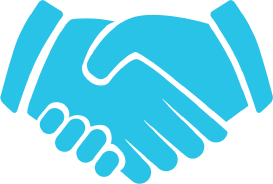 Contact us today to get the best quote for your cabins needs. We pride ourselves on quality, price and above all our renowned customer service and after sales support.