Anti Vandal Cabins

Anti-vandal units can be used for a variety of applications in almost any location. Offices, canteen & mess facilities, drying rooms or toilet and shower blocks, all finished in durable and high quality materials.
Secure features include a Anti-Vandal Secure steel door complete with a 10-point locking system and an anti-prise door jamb. Our Tilt & Turn windows all come with Anti-Vandal Hinged Steel Shutters operated and locked internally. All High level windows are protected with galvanised mesh grilles. The main external structure is fully welded and finished with one coat of primer and a zinc based finish coat.
UK & ireland wide
We deliver the highest quality cabins to all parts of the Uk and Ireland. We can create specialist items and deliver it anywhere in the world if required.
custom built
Our cabins come pre-built or custom made. We can design and manufacture cabins, welfare units, site accommodation and acoustic enclosures. If you can think we can make it!
built to spec
Here at Sean Jordan Cabins we pride ourselves on working hand and hand with customer to fit there needs. We work to schedule and budget to deliver the best product available.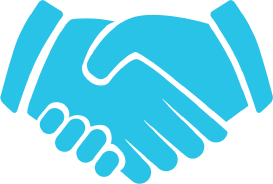 Contact us today to get the best quote for your cabins needs. We pride ourselves on quality, price and above all our renowned customer service and after sales support.